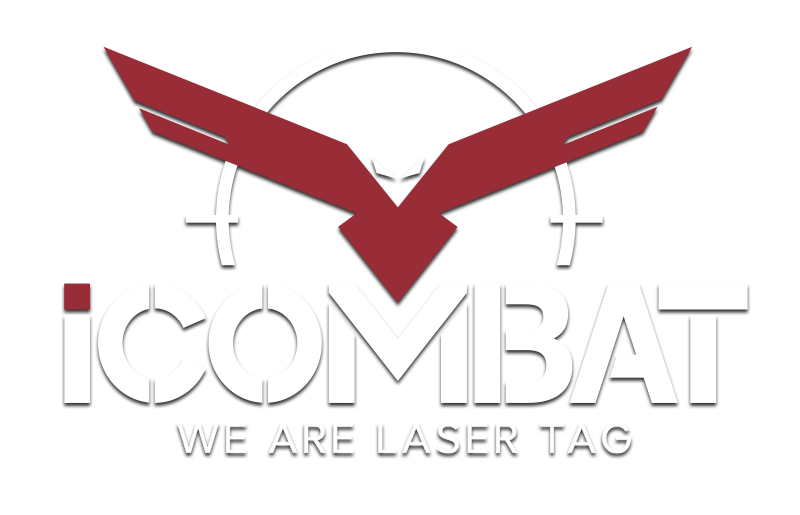 iCOMBAT has been in the laser tag business for 15+ years with over 1,000 clients worldwide. The company was first named Predator Games, turning paintball Tippmann guns into working laser tag units. We've also branched out into professional law enforcement, using our realistic equipment for training purposes. Now we offer every type of laser tag system, a software suite, a solid support team, and years of experience with clients worldwide.
iCOMBAT Headquarters contains the highest professionals.
In-house Marketing, Graphics, Sales, Support, and Software team.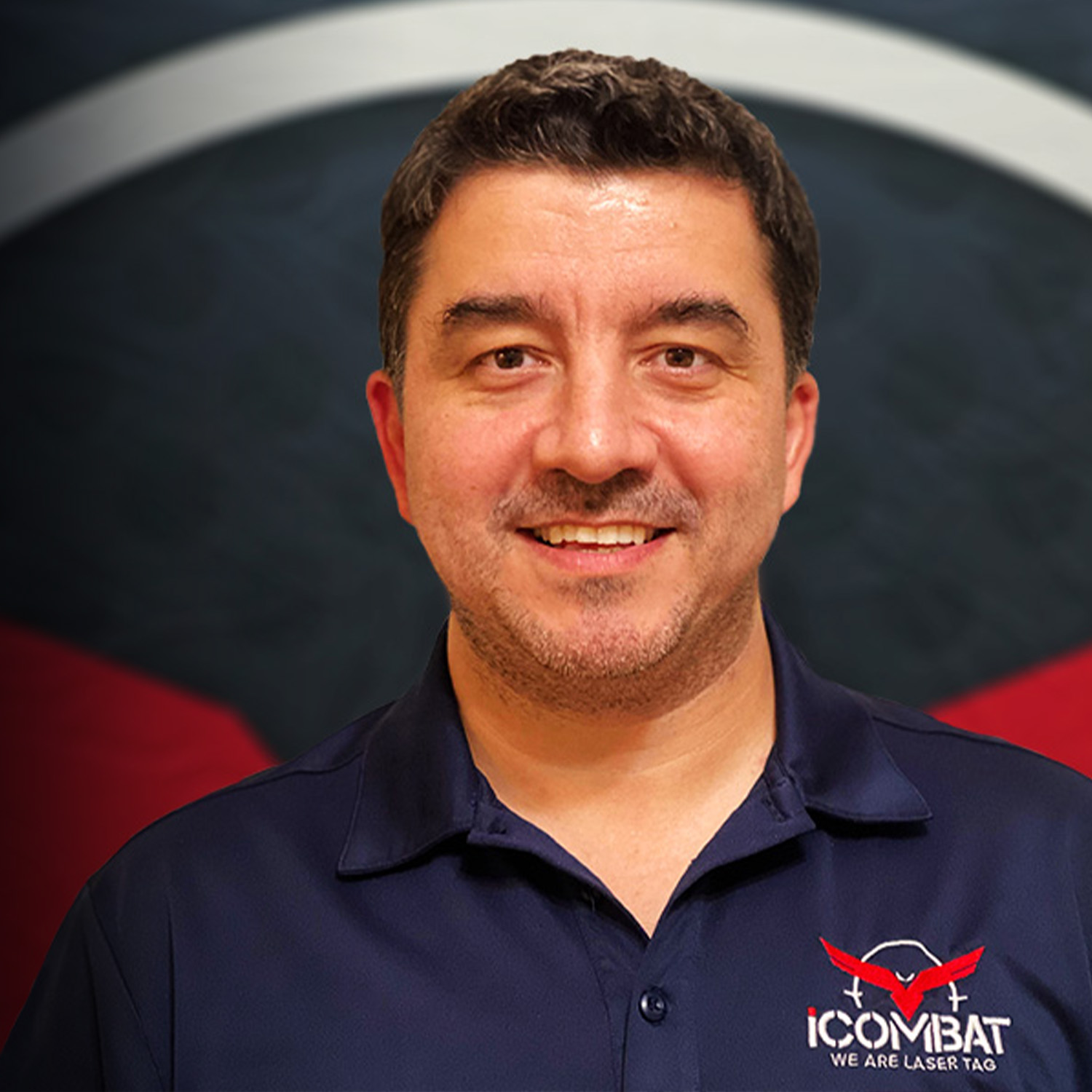 ZIAD DERGHAM
Chief Operating Officer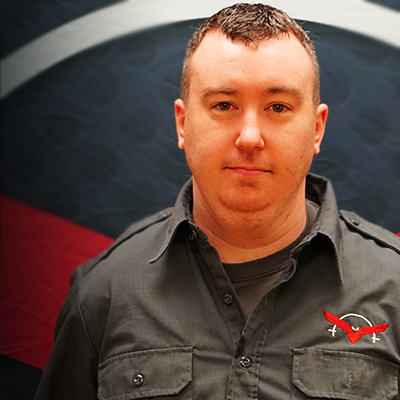 BRANDON MIJOKOVIC
VP of Operations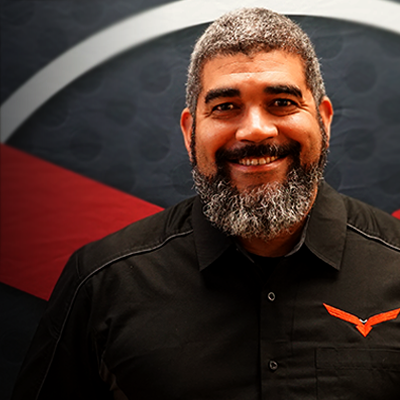 OCIE MATHENIA
VP of Sales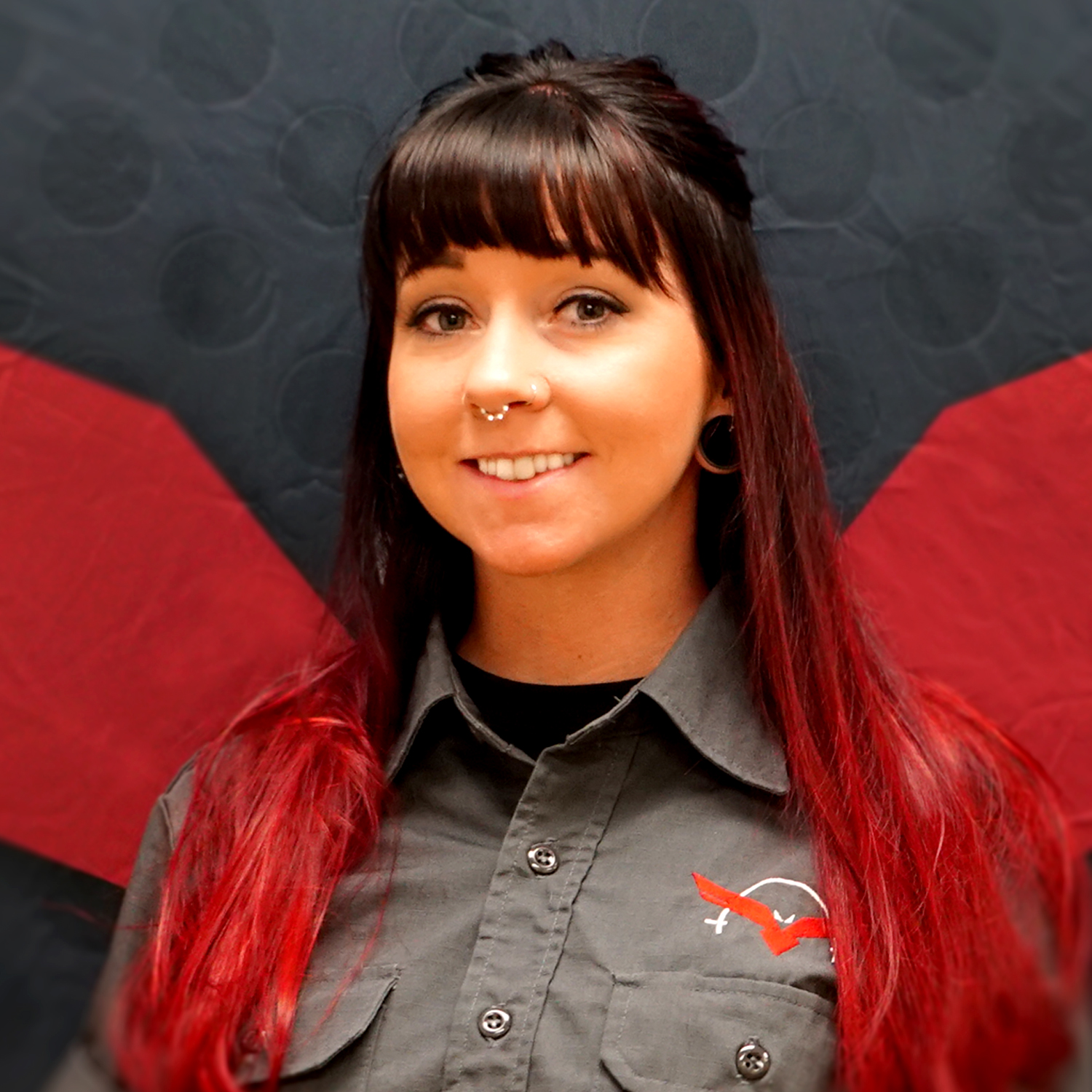 STEPHANIE VILLERS
Senior Designer/Marketing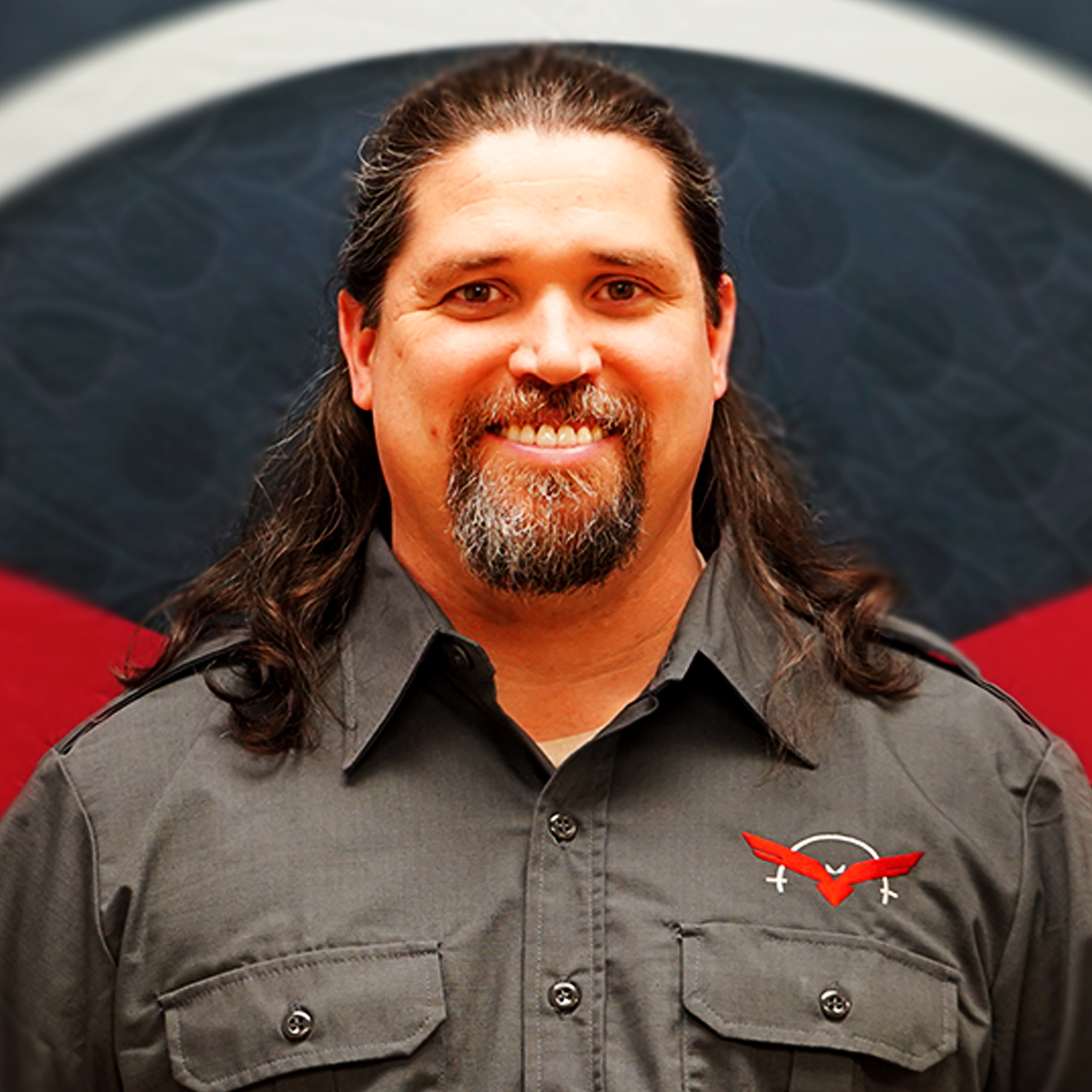 IKE IRELAND
Firmware Lead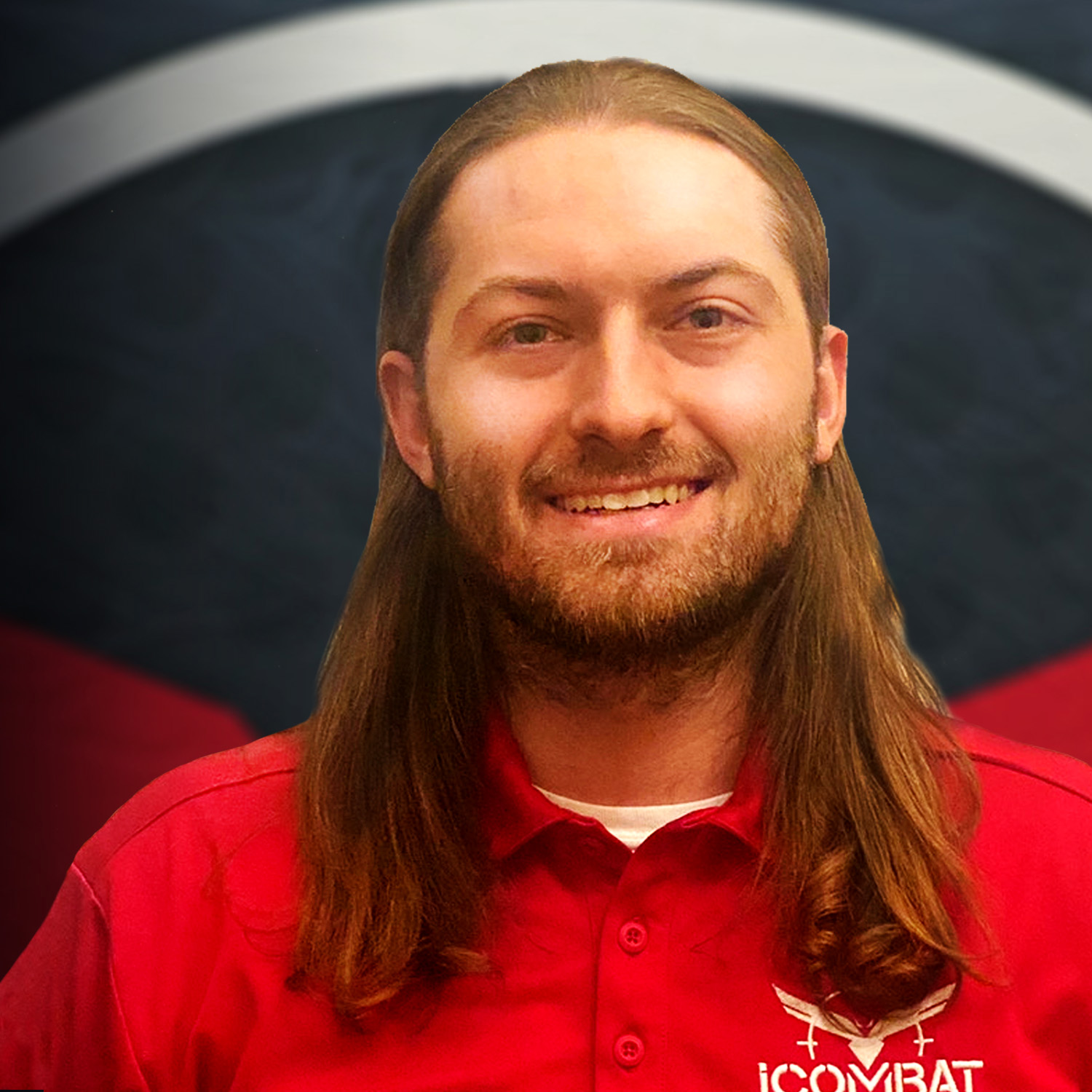 MITCH REICHERT
Support Lead
Our equipment and software are featured in over 66 countries. We want to make sure everyone can get the iCOMBAT experience when it comes to starting a laser tag business.