BATTLE QUEST
Battle Quest laser tag is the ultimate experience for any age.
You will feel immersed in another world, from field design to equipment and lighting.
REQUEST INFO
FINANCING OPTIONS

TAKE YOUR CUSTOMERS ON A JOURNEY.
EQUIPMENT
The Battle Quest laser tag equipment line brings a futuristic feel with its multi-colored LEDs and sci-fi sounds.
Featured Equipment: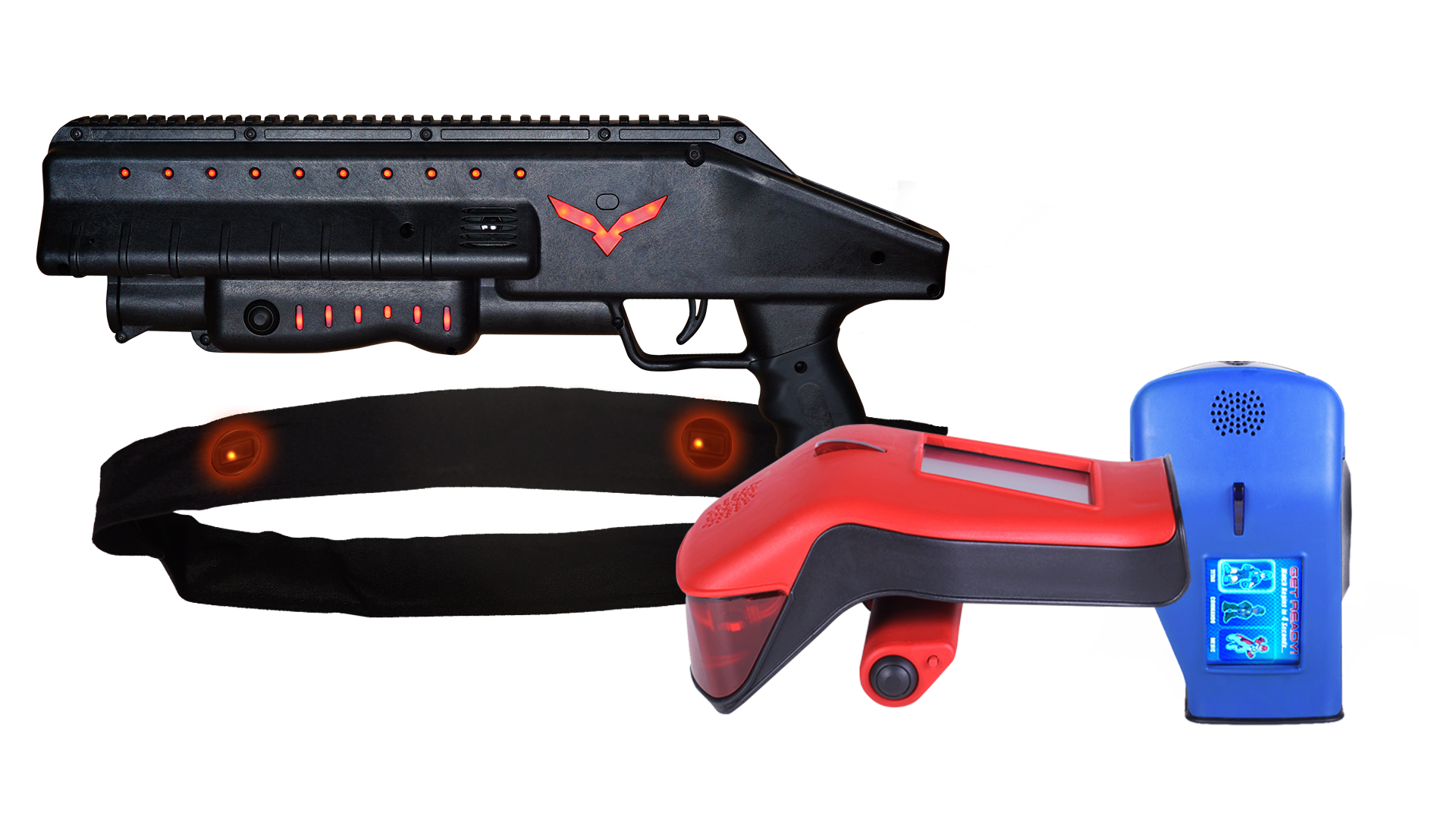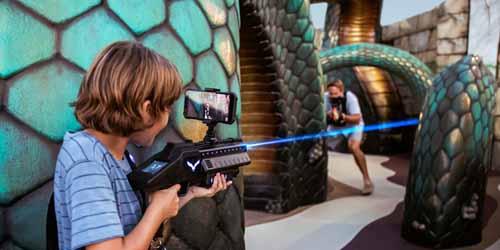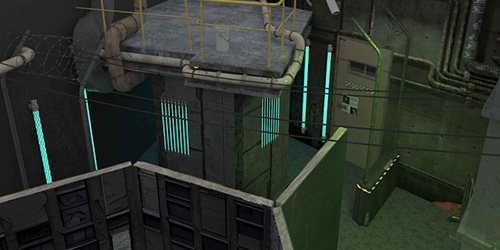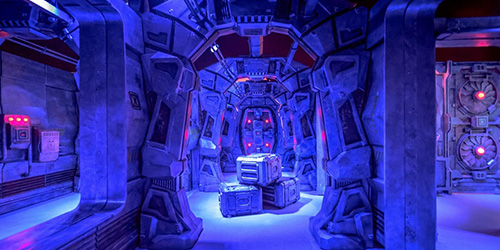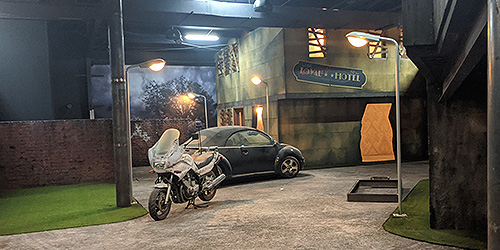 THEMING
Theming your field is the most crucial part. Giving your customers a sense of feeling like they are somewhere else, makes them feel more immersed.
Fun theming ideas we've done:
Aliens vs. Humans
Cyber Punk
Futuristic Space Society
LIGHTING & AUDIO
Let us create the most atmospheric experience for your customers! Add fun lighting, fog, and intense music! You design how you want this Battle Quest to be!
BATTLE QUEST LASER TAG
AMERICAN MADE – MANUFACTURED & TESTED BY USA'S FINEST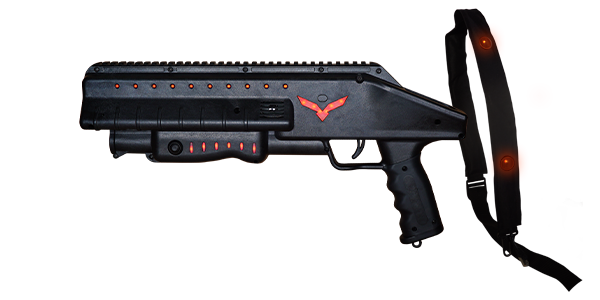 INVICTUS
A sturdy, sleek design that features a touch screen and multiple colored LED health bars. Sensor sling included.
Attachable Sensor Sling
Full-color touch screen
Red dot aiming laser
Haptic Feedback
Built-in speaker system
Secondary button – Class abilities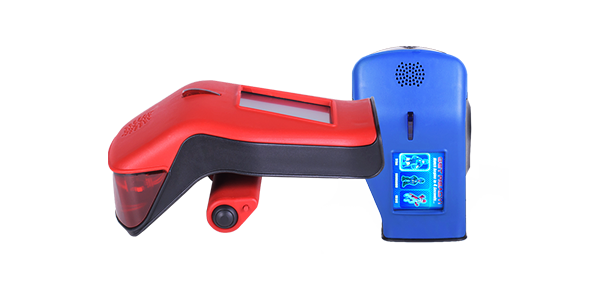 HERO BLAST
Hero Blast is a revolutionary non-gun laser tag device for all ages. Packed with unique features, the Hero Blast allows a player to strap on the unit and battle like a superhero anywhere.

Cordless/Wireless device

Full-color touch display

LED aiming sight

Built-in speaker system
We offer individual pricing and packages for Equipment and Accessories.
SPECIAL CHARACTER ABILITIES
FEATURED ON THE INVICTUS AND HERO BLAST
You can choose between 3 characters that provide a unique special ability for combat. The secondary button on the side of the equipment will either produce a more significant 'blast' or heal your teammate.
Commando: Rapid Fire with reduced damage
Titan: Charge Blast that deals high damage
Medic: Heal your teammates nearby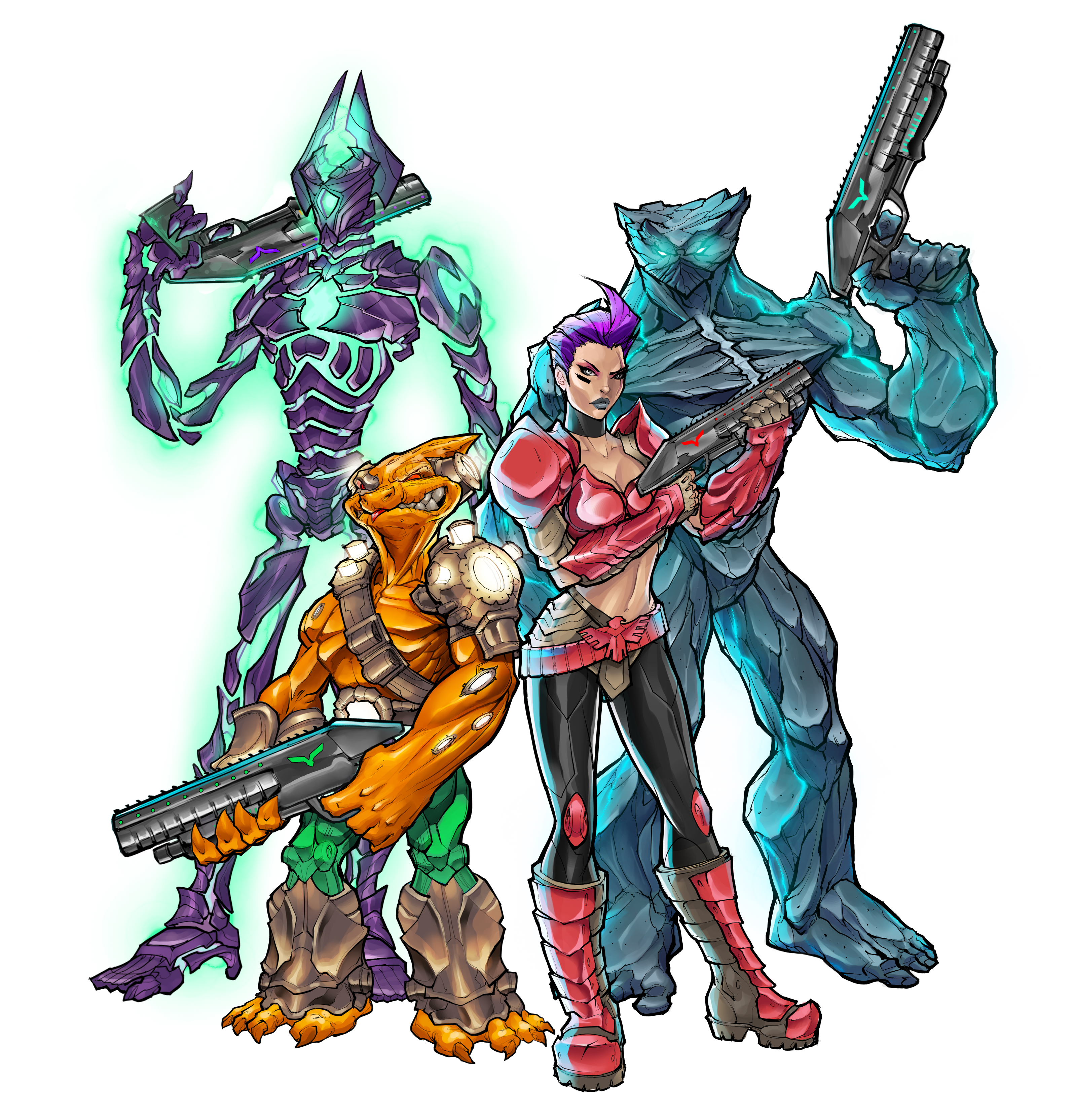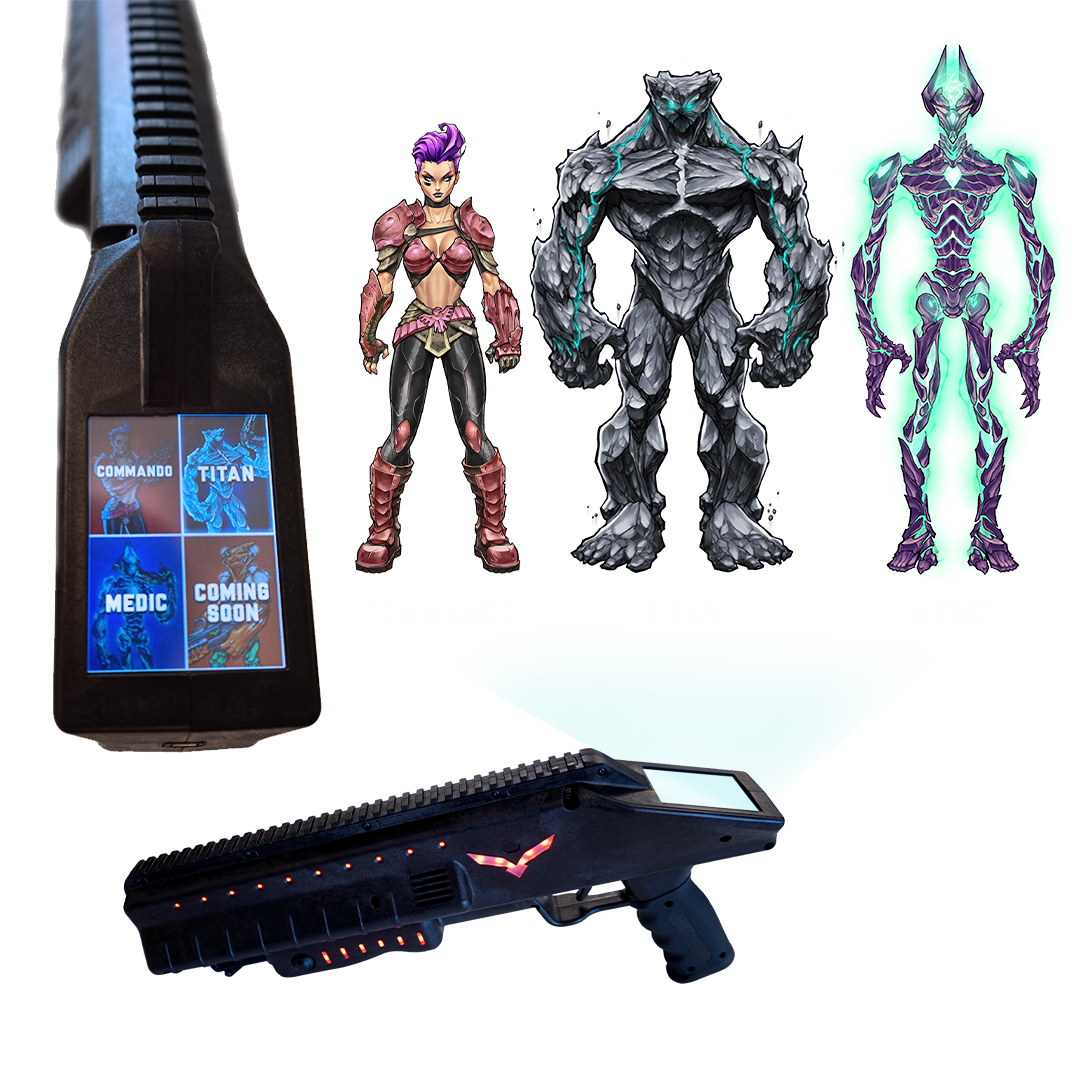 Just like Invictus, the Hero Blast comes with Characters that offer the same class abilities! Holding down the side button allows the player to use the special ability.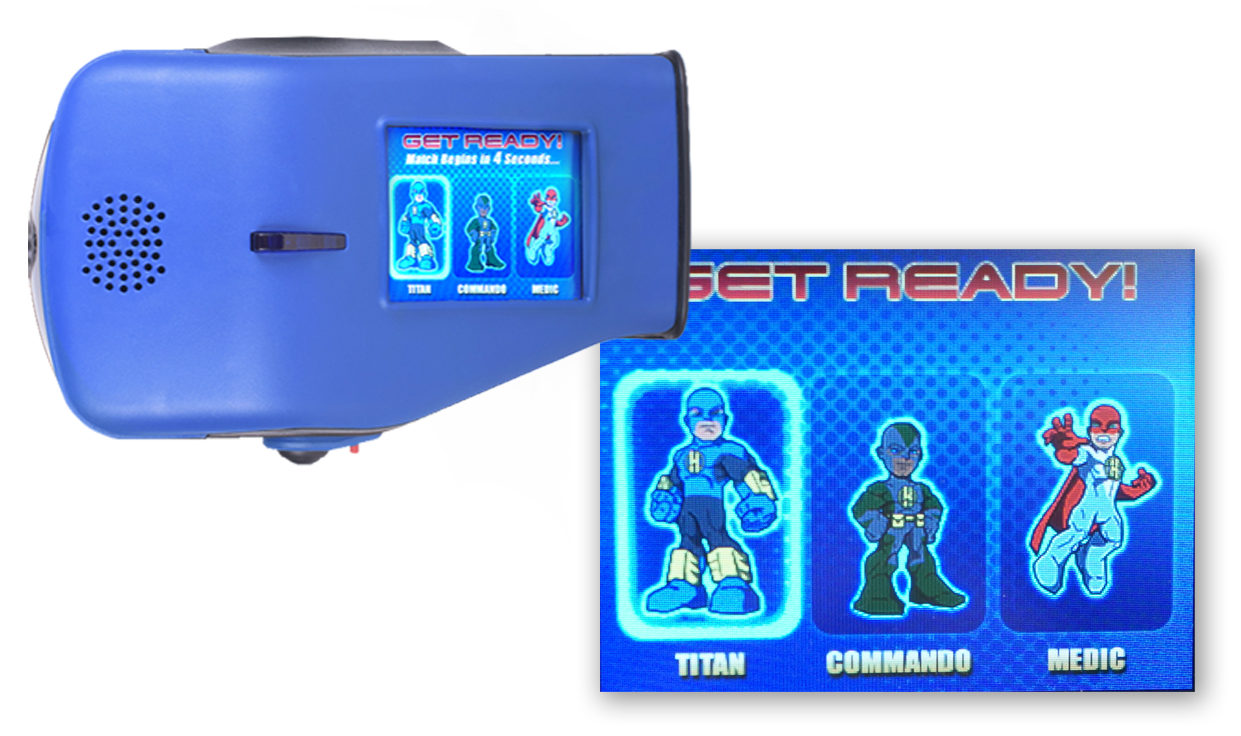 SWAPPABLE BATTERIES
Charging Stations allow you to swap-out batteries before or after play.

INDOORS & OUTDOORS
Equipment works indoors and outdoors.

ARENA SQ. FT.
1,500+ SQ. FT. (140+ SQ. M)
REQUEST INFO & PRICING
Fill out the information on the left to receive an email containing the following:
Pricing on All Products and Packages
Informational E-Book
Product Highlight Sheets
Software Highlight Video
Ready to build a quote? We will create an interactive quote for you to build precisely what your business needs.
NEED FINANCING?
iCOMBAT has a convenient way for you to acquire our laser tag equipment.
We've teamed up with Ascentium Capital!