LAW ENFORCEMENT TRAINING
Law enforcement officers and federal agencies have been training with iCOMBAT weapon systems with great success for years. Our Professional sales are handled through our Law Enforcement distributor, SB Tactical.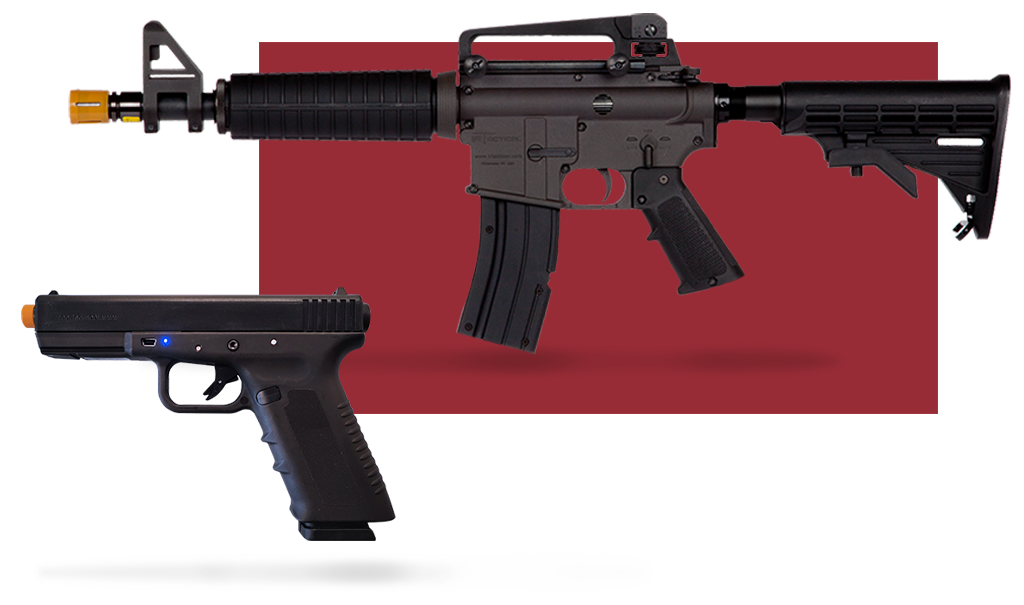 SBTactical is a veteran founded and operated business based in Reno, Nevada. As the National Law Enforcement and Professional distributors of iCOMBAT equipment.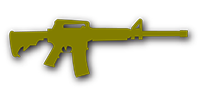 ACTIVE SHOOTER RESPONSE TRAINING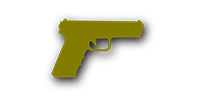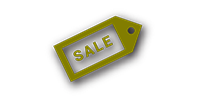 TACTICAL LASER TAG EQUIPMENT
AMERICAN MADE – MANUFACTURED & TESTED BY USA'S FINEST
irM4
The irM4 offers live CO2 noise and recoil. It's the most authentic laser tag firearm on the market.
Adjustable magazine count
CO2 noise and recoil
Lithium-ion battery
Accessory FlyRail
Comes in Long/Short barrels
FEATURED IMAGE IS LBR
irPISTOL
The iCOMBAT irPistol side arm is the most realistic laser tag handgun in the market. This gun is used by law enforcement for industry-leading training throughout the country.
Adjustable magazine count

Designed to fit Glock 17/22 holsters

CO2 live noise and recoil

Lithium-ion battery

USB one-click updating
For more information, and pricing, reach out to SBTactical.