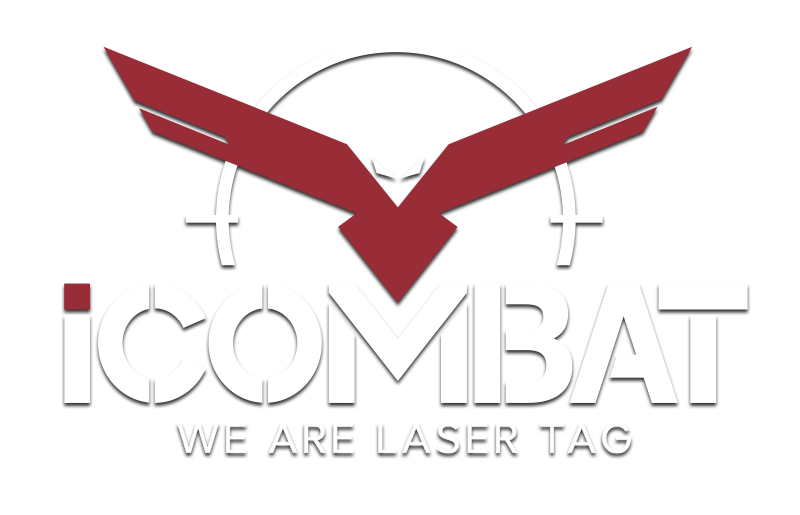 We design and create the ultimate laser tag guns.
FEATURED LASER TAG PRODUCTS
Our customers demand the best. From the laser tag guns they use to the experience we deliver through our Software. They choose the iCOMBAT brand because it's authentic, with every detail designed and created to bring the ultimate laser tag play.
We've been in the laser tag business for 15 years with over 1,000 clients worldwide. The company was first named Predator Games, turning paintball Tippmann guns into working laser tag guns. We've also branched out into professional law enforcement using our realistic equipment for training purposes. Now we offer every type of laser tag system, a patented Software Suite, a solid support team, and years of experience with clients.
Our laser tag equipment is manufactured and tested in the USA. The outsourcing alternative though it provides a more profitable alternative can create issues with equipment maintenance, lack of customer service, and product lifetime. Keeping all aspects of the production in-house and having 100% control of our laser tag development makes iCOMBAT more reliable than most other laser tag companies on the market.




START YOUR QUOTE TODAY
We have interactive quotes that allow you to build exactly what you need to start your laser tag business or add on to an existing one. Fill out the form today and a sales rep will reach out to you!