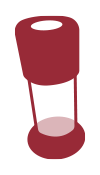 DOMINATOR
Run more missions with the Dominator. The Dominator syncs seamlessly with the iCOMBAT Engine software (iCE) for complete customization. This objective prop keeps player stats and team scoring by shooting down the top to activate it.
irSensor located on top
Multi-colored LEDs
Rechargeable lithium-ion battery
Adjustable carrying strap
All-weather durability
LASER TAG ACCESSORIES
COMPLETE THE EXPERIENCE.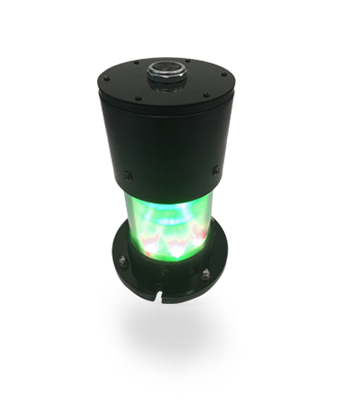 RESPAWN POD
Enables quick and easy respawns for players to get back into the game faster.
5-10 ft radius
Respawn multiple people at a time
Multi-colored LEDs
Rechargeable lithium-ion battery
All-weather durability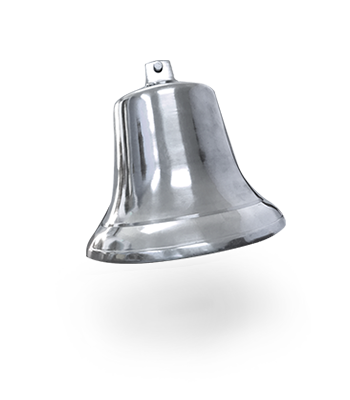 irBELL
An interactive prop that can be placed high and scores when players shoot under it.
Real aluminum bell
Solenoid activated bell ring
Software interactive scoring
Multi-colored LEDs inside the bell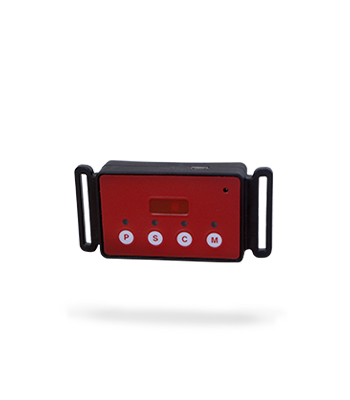 WIRELESS TARGET
A quick and easy way to add target games to your laser tag operation.
Multiple mounting options
Stand-alone shooting games
iCE advanced target games
Rechargeable lithium-ion battery
We offer Laser Tag Accessories package along with individual pricing.

irGRENADE
The irGrenade brings an entirely different level to your gameplay. Its durable outer core is safe for throwing under the knee for Tactical gameplay in mind.
2 Modes: Stun and Eliminate
Multi-colored LEDs
Built-in Siren sound
Adjustable countdown/detonation time
Rechargeable lithium-ion battery
REQUEST INFO & PRICING
Fill out the information on the left to receive an email containing the following:
Pricing on All Products and Packages
Informational E-Book
Product Highlight Sheets
Software Highlight Video
Ready to build a quote? We will create an interactive quote for you to build precisely what your business needs.
NEED FINANCING?
iCOMBAT has a convenient way for you to acquire our laser tag equipment.
We've teamed up with Ascentium Capital!